Case Solved ⋆  The Woodlands Private Investigator Executive Investigation
Our client lives and works in The Woodlands area and her spouse was also a high level executive. The nature of his business allowed him frequent unsupervised business travels within the state.  Because the couple was well known in the business community. It was important to our client that our Woodlands private investigator surveillance was discreet, & confidential.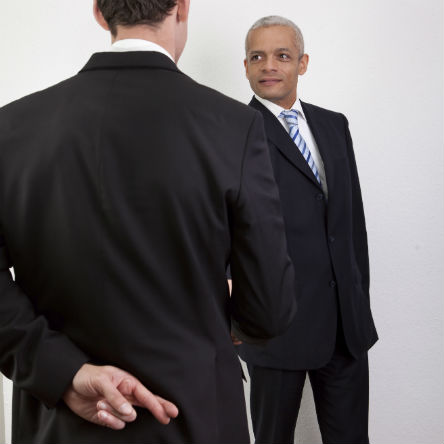 The Woodlands Private Investigators Company fact gathered itineraries with the client. Then a formatted detailed surveillance plan… Because the indiscretions of the spouse occurred while on business trips.
At the onset of the investigation, the spouse was observed going to work. Then to lunch, and normal daily activities within The Woodlands community. However, when the spouse scheduled a business trip at the end of the week.
The Woodlands Private Investigators Company observed the client meeting a female at an out-of-town restaurant for lunch. The spouse and unknown female were observed leaving the restaurant together. The unknown female drove to a hotel and the two were observed going into the hotel together. After a few hours, both were observed leaving the hotel and returned to the restaurant parking lot. It was there that they were photographed kissing. The spouse then retrieved his car and headed back to his office.
After additional research, AMS Investigators were able to determine the identity of the female. The Woodlands Private Investigators Company provided the client with the evidence from the surveillance to help use in their impending divorce. AMS Investigations Inc. is a professional The Woodlands Private Investigator Company specializing in infidelity investigations. See our BBB Rating as it relates to other private investigators in The Woodlands TX. Also see what our clients have to say about us & other investigations. Then call AMS for a FREE consultation.