Private Investigator - 100% Confidential Investigations
AMS is the best infidelity private investigator in Houston, TX. We specialize in catching cheating husbands, cheating wives, and cheating partners. Because most of those that suspect cheating turn out to be correct. As a result, we get the answers you deserve. And, we deliver the proof! Finally, everything is 100% confidential, and most investigations last two weeks or less. So, call AMS Investigations today.
No time to call? No problem! Send us your confidential question/s and we will respond quickly.

A private investigator is a detective hired directly by an individual to undertake a thorough investigation. For instance, these matters are civil cases or other family matters.
Frequently, the person who hires a private investigator is going to be an attorney representing their client. However, most people contact us before hiring an attorney. For example, let's say a wife believes she needs the services of a PI. And she wants to confirm this. Therefore, the wife, or the wife's attorney, will hire a private investigator to get the facts.
Why Private Investigation Services
Proof could be any evidence that proves the case. AMS Investigations is a BBB A+ rated private investigations company. Because hiring a BBB A+ private investigator is not something people want to do. It's not something that you hear people talking about at parties or lunch with friends. Unlike other typical services, the most common question is simply what do I need to do?
Cases – AMS Private Investigators Find The Answers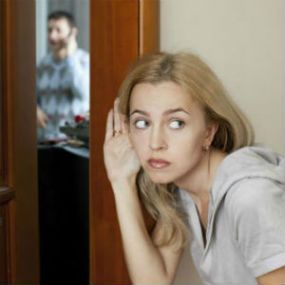 When strange events raise suspicion…
Cases – Investigation Leads To Answers About This Brides Fiance'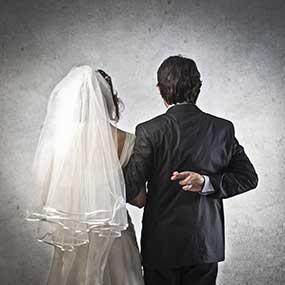 The wedding was getting close and something was not right, so she called AMS Investigations…
Cases – PI Investigation Leads To Answers About Business Travel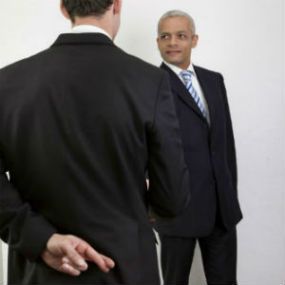 Surveillance was needed when a Woodlands business man travel increased…
Private Investigator Agencies
Private investigators don't only handle missing person cases. Also, there are situations where individuals will hire a PI to investigate something related to unanswered questions.
Unfortunately, a traditional private investigator will not have time to investigate each case brought to them. For instance, these cases are a prime example. Often, PI's will dismiss them as people who are acting on a hunch. So, without substantial evidence, they will not dig deep into an investigation because there are too many other easier to solve cases. And because they don't have the experience or expertise in working cases.
AMS Private Investigator Service specializes in finding the truth. In conclusion, we have the experience and skills needed to solve even the most difficult circumstances. So, call AMS Investigations today and get the answers you deserve, (281) 812-9799.