Close Friend Investigation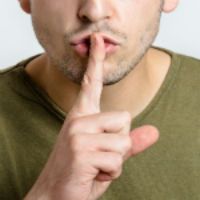 This client suspected wrong doing and called us wanting to know if we did infidelity investigations. Initially, this male client accepted an out of state job, but his wife remained behind to sell the house.
The client advised us that his wife had grown distant and he had to know if she was involved with anyone else.  Our Investigator's surveillance determined that client's wife was often spending the night with a close mutual male friend and co-worker.
The client initially refused to believe that his wife could be having an affair with their mutual "close" friend.  Therefore, our client was provided with evidence.  Further investigations determined that the friend was in the process of divorcing his wife in order to marry our client's wife.  As a result, our client divorced his wife.