Case Solved – Houston Private Investigator Company
When you need proof of infidelity for peace of mind or for legal purposes, hire a Houston Private Investigator Company experienced in cases investigating spouses of suspected infidelity. AMS private Investigator service Houston TX is licensed and experienced in surveillance and factual information gathering. Our Houston Private Investigator Company professionally handles issues of infidelity.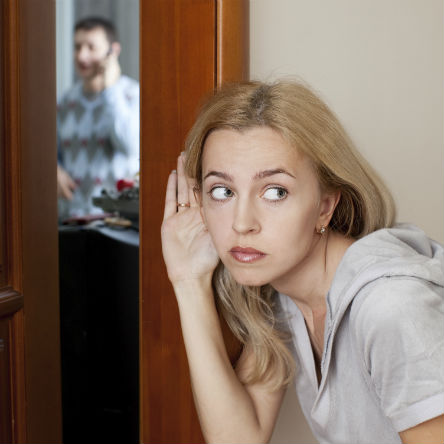 Recently, a client suspected her husband of cheating with a close friend and neighbor. The client noticed unexplained expenses on their credit card statements, suspicious text messages, and that her spouse and friend were spending increasing amounts of time together during neighborhood activities. The client was uncomfortable confronting either individual without proof of her suspicions.
At the initial meeting with the client, we recorded the details of the daily activities and schedules of the individuals we were investigating. After conducting a discreet and unbiased investigation into the client's suspicions, AMS Investigations determined that the husband was committing adultery with the neighbor. Although each case is unique, our Houston Private Investigator Company was able to begin the surveillance within the week and present the client with video and photography proof from the investigation of the infidelity. The Texas Department of Public Safety, Private Security Bureau, licenses AMS Investigations Incorporated as an Investigation Company. We take extraordinary measures to ensure we are providing our clients with professional, confidential, and discreet investigations.